FISHING QUALITY & WILDLIFE
CHAIR | TERRY MOTLEY
To monitor the lake fishery and do those things that are in the best interest of keeping Long, Mickey and Ruth lakes quality fishing lakes. The Board of Directors must approve all plans or projects.
LOON MANAGEMENT UPDATE 2019
The loon population on Long Lake was very strong this year. There were several reports of 5-10 birds feeding together and as many as 20+ loons on the lake daily during the summer. There are six active loon nesting sites on the Long, Ruth and Mickey lake system, which is the most of any lake in the Lower Peninsula and 2nd most in the entire state. In 2019, all 6 loon nesting sites were active, resulting in 12 eggs being laid and 7 chicks hatching. The cool spring temperatures and weather were ideal for loon nesting this year. Please remember to stay outside of the buoy markers or at least 200 ft from the nesting sites.
Thank you to all of the nesting site managers and loon watchers, you should all be very proud of your efforts and what you have done to help support the loon population on our lakes. It is your time, effort and passion for the loons that is making a difference on the Long, Mickey and Ruth lake system.
Let me know if you have any suggestions, or if there are other individuals that should be included in the network or that are involved in managing/watching the nesting sites.
As a team, we can support each other, share information/resources, increase awareness and help sustain and grow the loon population on our lakes.
Thank you for your help,
Terry Motley
LOON NESTING AREAS
Gingerwood Dr. Nesting Site
Kendra Balderach
Birchwood Cove ANI
Perry Tiernan
Brush Island Nesting Site
Rondi Fry – Watcher
Ruth Lake ANI
Theresa Boudjali – Loon Ranger – Ruth Lake
Mickey Lake ANI
Len Klein
Pug Rundeo
Lois Feichenbener
Fox Island
Terry Motley – Loon Ranger – Long Lake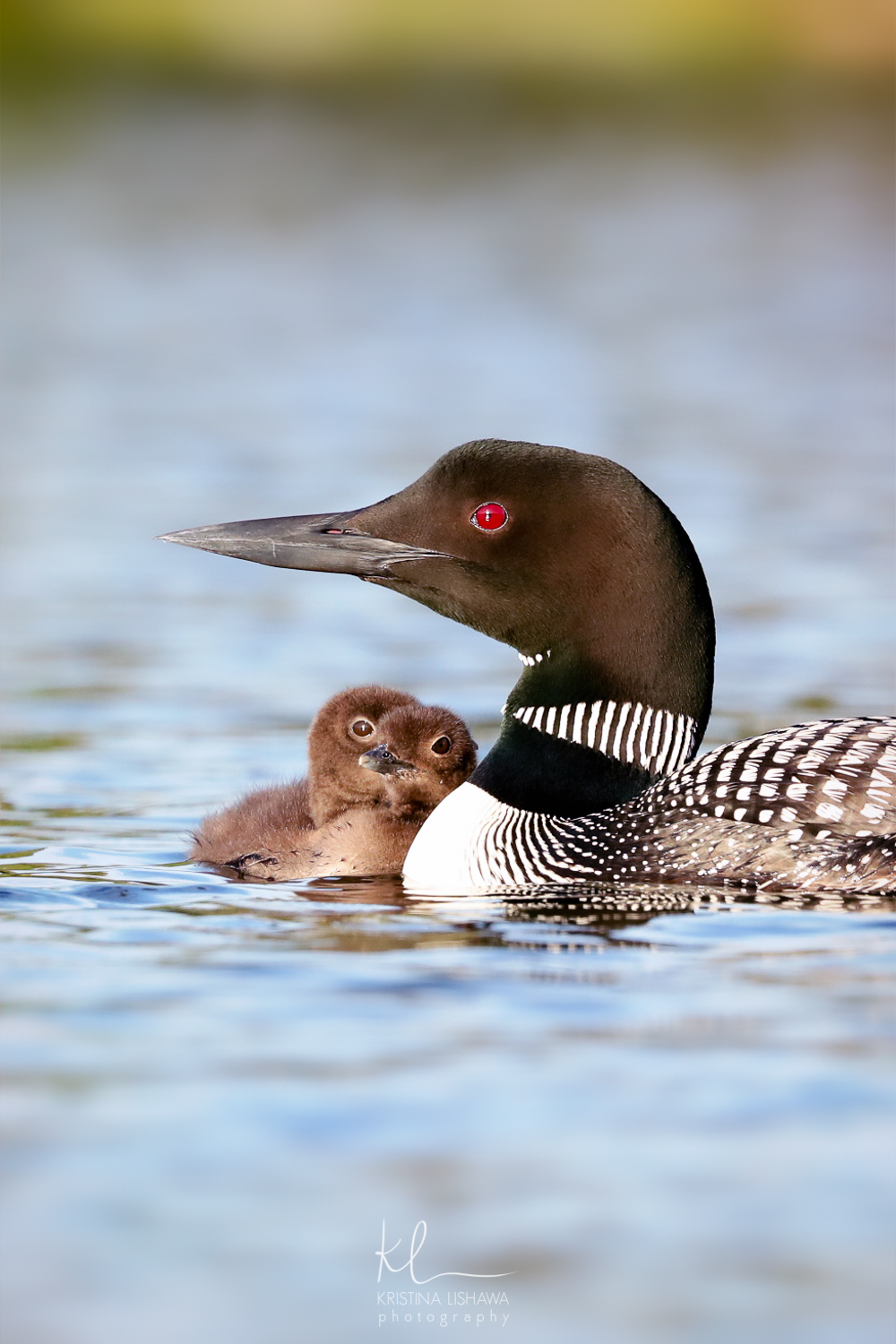 LOON ALERT
Common Loons (Gavia Immer) are integral to the Long Lake waterscape and who hasn't been thrilled by their haunting trills, particularly at sunrise or evening twilight?
"Binocular range" is considered a safe distance for viewing and enjoying these colorful waterfowl. If a Loon is observed flapping its wings wildly and dancing across the water, you're too close. Any such disturbance can cause an adult bird to desert its nest, resulting in a loss of its young.
Lake users should also be aware that it's against state and federal laws to bother or harass Loons or other protected wildlife.
These simple procedures should be observed when sharing the lake with Loons:
When boating, protect Loons and their chicks by not chasing them.
Always steer away from Loon family flocks.
If you suspect Loons are nesting in an area, leave them alone.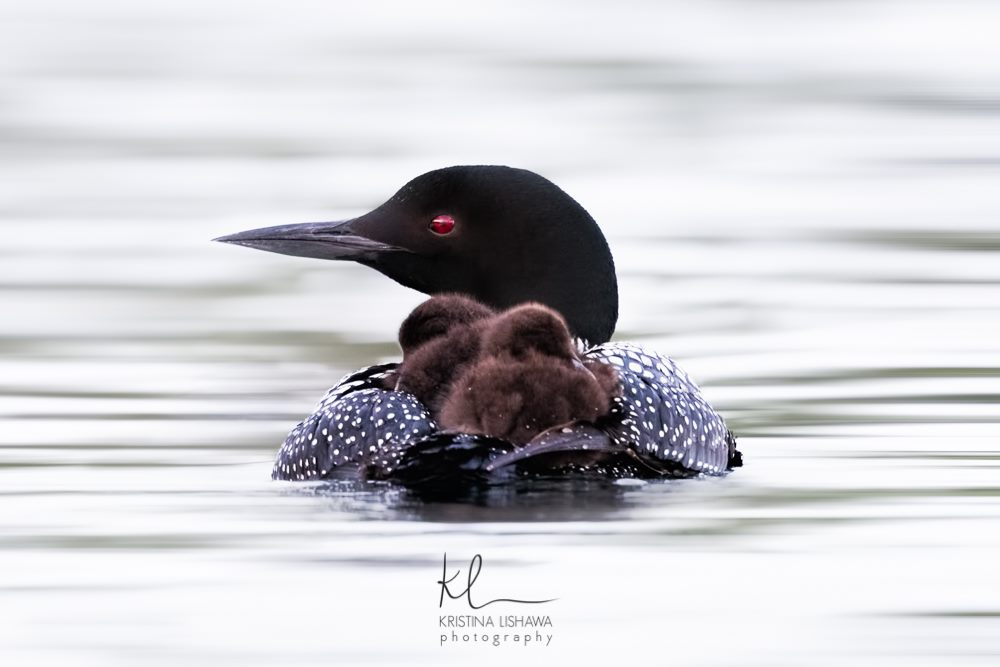 DUCKS, SWANS AND GEESE
Though cute and irresistible, these waterfowl play a key role in the life cycle of any parasite that causes "swimmer's itch."
By discouraging unnaturally large waterfowl populations in our lakes, the occurrence of this troublesome skin irritation can be reduced. (See Cercariae Cycle Diagram.)
As inhabitants of our lake community, these waterfowl feed on plants and other aquatic organisms. In turn, they eat the plants and remove a portion of the plants' nutrients. When excreted, these nutrients support new plant growth. This is a natural cycle. However, when well-intentioned individuals feed waterfowl their numbers increase, and additional nutrients enter our lakes. This process, in turn, increases the swimmer's itch problem.
FISH
The results of the DNR fish survey that was done in May of 2017 are expected to be completed and posted on the DNR website this spring.  When available, we will add the information to the LLA website and will also present a summary at our Welcome Back To Paradise meeting in June.
The daily perch limit will be reduced from 50 to 25 fish beginning in April of 2019.   This change will help improve the perch population and fishing in the future.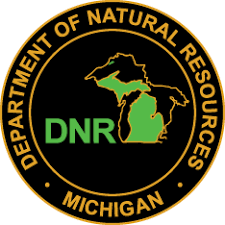 NUISANCE WILDLIFE
As of late our riparian have been experiencing property damage by muskrats and beavers.  Below we have listed some links explaining damage prevention and control methods.  Please take a minute to read through this information before venturing out on your own to try an control the situation.