WATER & BOATING SAFETY
CHAIR | MARK CERNY
Water Safety: The LLA and the water safety committee continue to work closely with the Grand Traverse Sheriff on monitoring boating activity on Long Lake.
A closer eye will be put on jet ski violations as well as making sure wake boats are using the middle of the lake rather than the shorelines. Waterfront owners have complained that wake boats cruising close to the shoreline have endangered docks, moored boats, and shoreline vegetation with the larger than normal waves that are generated.
On another note, the fireboat pontoon operated by the Long Lake Fire Dept. has been relocated to Gilbert Park. The new location will be much closer to the fire station and the response time to any calls will be greatly reduced. If you didn't know, the fireboat is mainly used for fire incidents on our islands. If you see suspicious smoke or fires on any of the islands, please call emergency response at 911.
We will contract for additional marine patrol on an as-needed basis.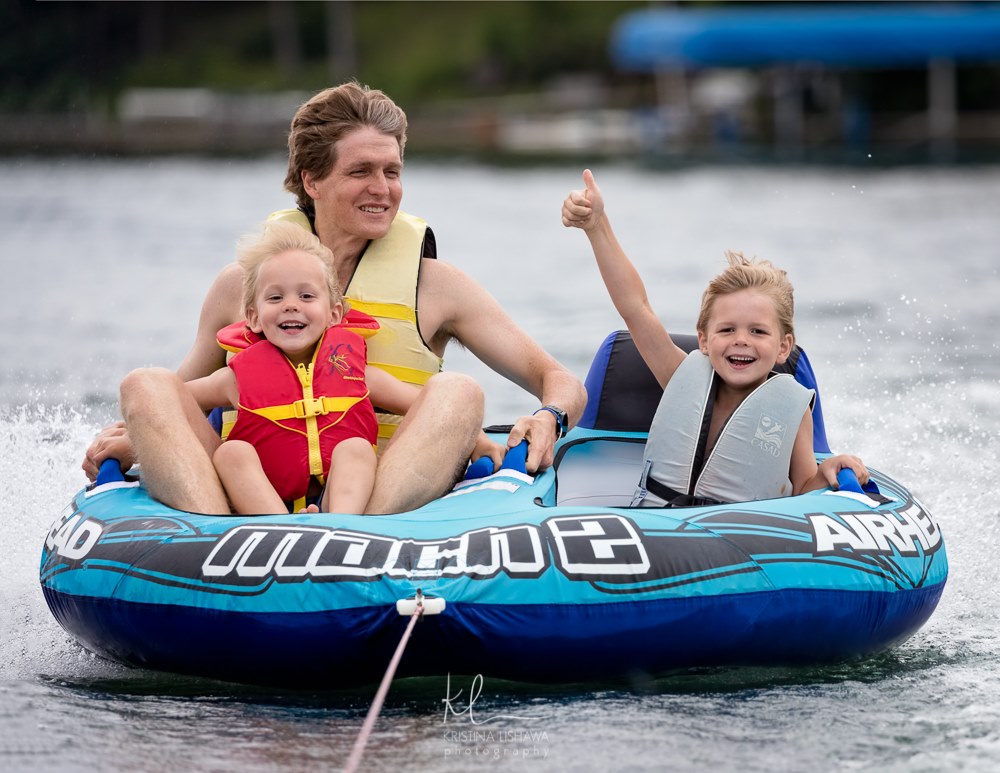 Marine Patrol – 231-922-2112
Try to get the MC number when reporting incidents.
Central Dispatch Non-Emergency – 231-922-4550