WATER SAFETY & ROAD CLEAN UP
CHAIR | MARK CERNY
The Grand Traverse Sherriff's patrol put 165 hours on Long Lake, a 30% decrease vs. 2020. This was due to having one less deputy available for lake patrol duty. The patrol hours on Long Lake accounted for almost 20% of all marine patrol hours in Grand Traverse County. Stops, citations, and warnings all increased. Wakesurf boats were the primary source of complaints from Long Lake riparian. Per the Guidelines Fromfrom Part 1 of Section 80149 from the Marine Safety Act, wakeboarders behind wake boats shall maintain a distance of 100 feet from any dock, raft, buoyed or occupied bathing area, or vessel moored or at anchor. This section of the Marine Safety Act also states always try to operate your wake boat in a counterclockwise motion around a lake. When operating these kinds of boats, it is advised to avoid shorelines and use the middle of the lake since boats that create an artifi cial wake require more distance from the shoreline to lower the impact of their waves on beaches, docks, and moored boats. For more information, please refer to the booklet entitled "Wakeboarding in MichiganImpacts and Best Practices" at the following link at the Michigan Natural Shoreline Partnership (MNSP) site: https://www.mishorelinepartnership.org/uploads/4/6/8/6/46869113/wakeboat_report.pdf
Once again this year, there will be a paid attendant funded by Long Lake Township to monitor activity at the Crescent Shores boat launch. The funding for this position has now been added to the yearly budget of Long Lake Township. Last year's experiment was deemed successful by both boaters and township offi cials. The boat launch is primarily manned on weekends and holidays.
As in previous years, the Long Lake Association board of directors will conduct a road cleanup in both the Spring and Fall. The stretch of road covered is North Long Lake Rd. from the corner by Wheelocks & Sons Welding down to Church Road near Long Lake Grocery. As we can't possibly clean up all roads around the lake, we urge you to keep our roads (and lake) free of trash by disposing of it properly.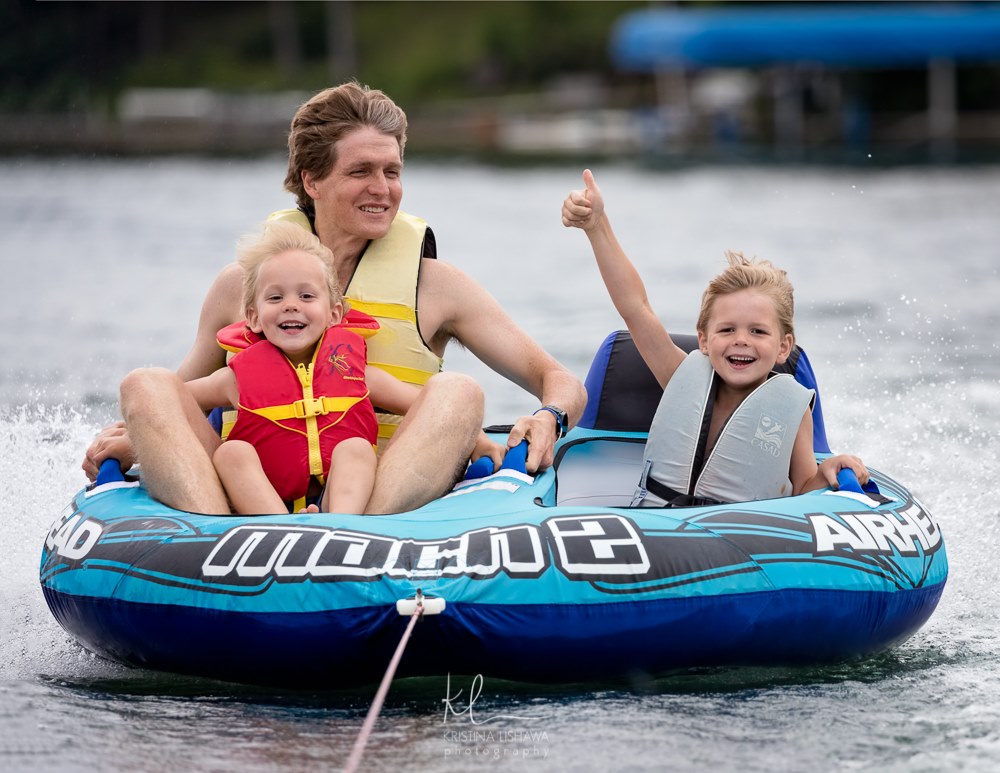 Marine Patrol – 231-922-2112
Try to get the MC number when reporting incidents.
Central Dispatch Non-Emergency – 231-922-4550